Saxophones, Vocals, Keys, Guitar, Entertainer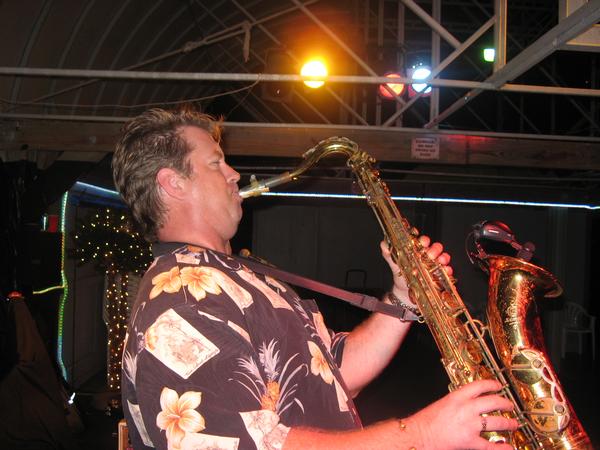 Don Colton
was born in southeastern Iowa. He grew up in a musical family being the third generation to play music. At the age of seven he gave his first public performance singing for a small country church accompanied by his three year old sister and mother on the church piano. Growing up, he performed in his parents band playing locally. During his high school years he also attended the University of Iowa and University of Northern Illinois music programs.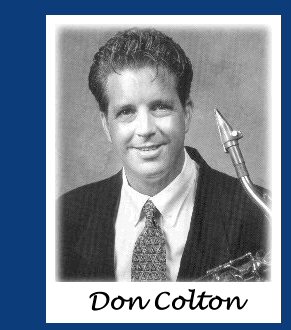 He has been in the Myrtle Beach area since 1988 where he has been performing and recording with various bands and shows including
The Carolina Opry
,
TKO
, a 15 year house band for 2001 ,
Nashville To Broadway Show at The All American Music Theater
, performed and recorded two CDs with
Heart and Soul
, a Carolina beach band that received the 2000 Cammys "Best New Artist" award. He also has his own band
Permanent Tourist
that has performed locally since 1993. In 1994 he was cast in George Lucas' film
Radio Land Murders
.
It was set in the 1930's where he played as lead saxophonist for the radio stations band. "It was a real acting stretch but I think I captured the part!"
Don now resides in Myrtle Beach, SC performing anywhere live music can be heard.

---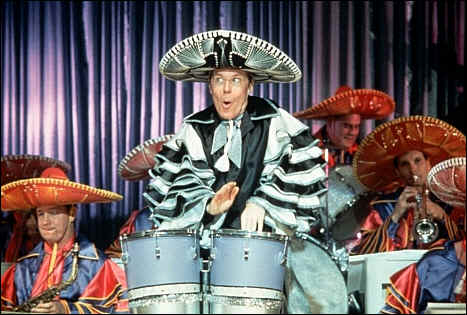 Don (far left) appears somewhat unimpressed with Michael McKean in the 1994 motion picture Radio Land Murders.
---